Dear Friend of Little Silver,
The Little Silver Endowment Fund, Inc. is preparing to celebrate the town's 100th anniversary in 2023. The event will be held on Saturday, June 24th 2023 at the Borough Hall fields. With this great community celebration right around the corner, we need your help to ensure its success. We welcome your patronage and hope you will consider becoming a sponsor.
Business, family and individual sponsors will be recognized and prominently showcased in the months leading up to and during the anniversary celebration. Little Silver is a prominent town in Monmouth County with residents who are consistent, loyal consumers who support the businesses in their community. A variety of sponsorship options are available to fit your unique needs. We are also happy to work with you to customize a sponsorship program that achieves your goals.
The Little Silver Endowment Fund, Inc. is a 501c3 nonprofit organization (EIN#81-0763524); contributions are tax deductible. If you would like to sponsor this event, please select a sponsorship level from the below options. On behalf of the Little Silver Endowment Fund, Inc., thank you for your consideration and support.
Contributions to the Fund are Tax Deductible pursuant to the provisions of Section 501 C 3.
Kind Regards,
The Little Silver Endowment Fund, Inc.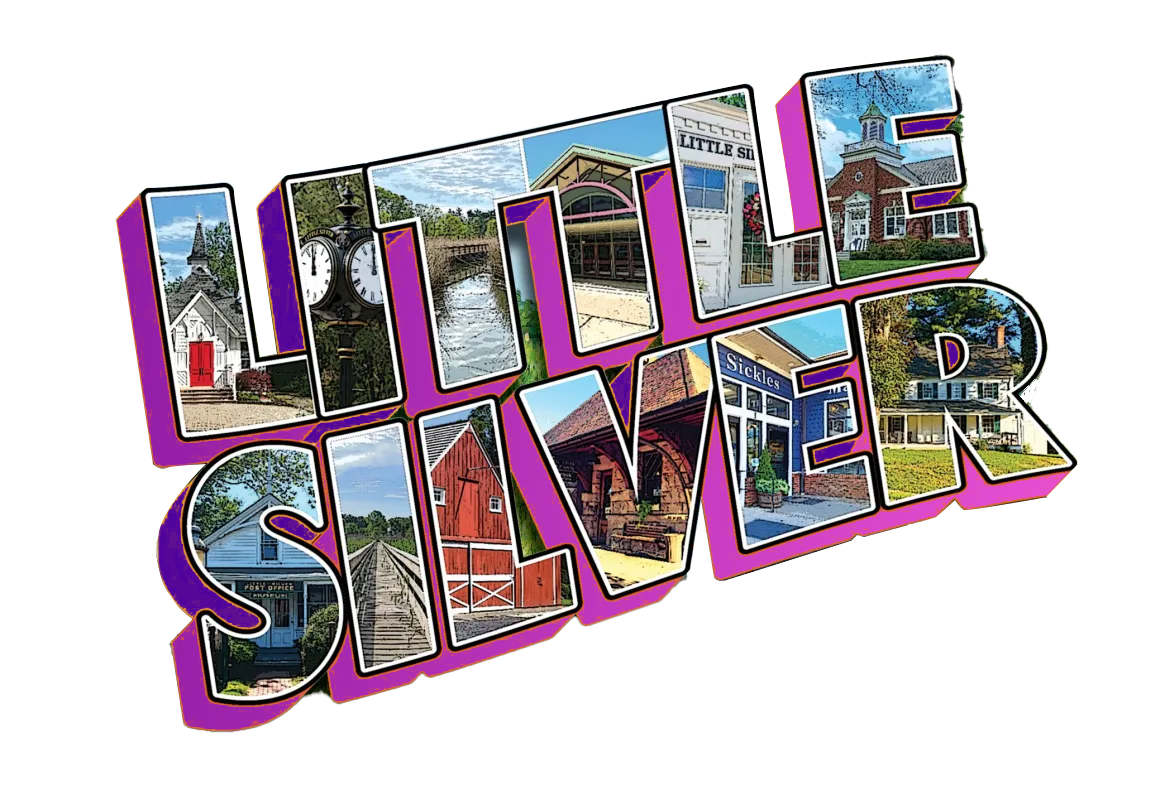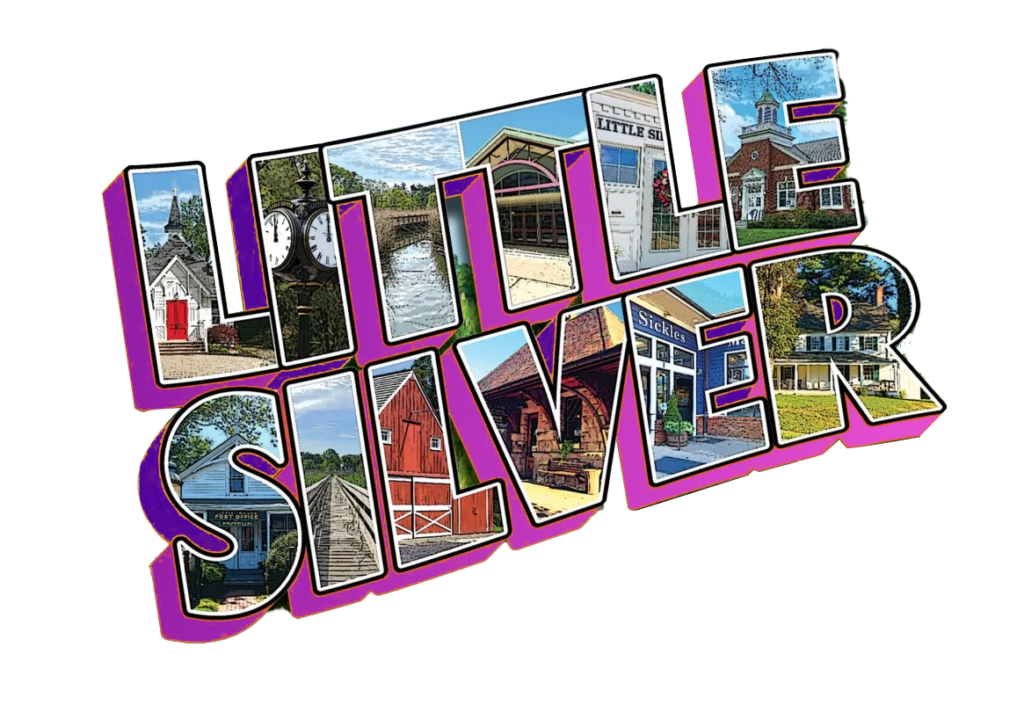 The day will kick-off at 3:00 with a parade through town honoring Little Silver's longest residents, community clubs and youth sporting and civic organizations. After the parade, the celebration events will begin at Borough Field with food, music and family fun including children's activities and a fireworks show at the end of the evening. The event is open to all Little Silver residents past and present.
SPONSORSHIP OPPORTUNITIES
VALUE TO YOUR ORGANIZATION
Connect with consumers directly through product sampling and direct response promotions
Create in-store traffic and merchandising opportunities prior to and after the event
Generate brand awareness through the use of advertising, promotions and public relations
Brand Identity – The entire community will identify your name with Little Silver's 100th Anniversary!
GOLD SPONSOR: $5,000
SILVER SPONSOR: $3,000
BRONZE SPONSOR: $1500
BLUE SPONSOR: $750
WARRIOR SPONSOR: $300